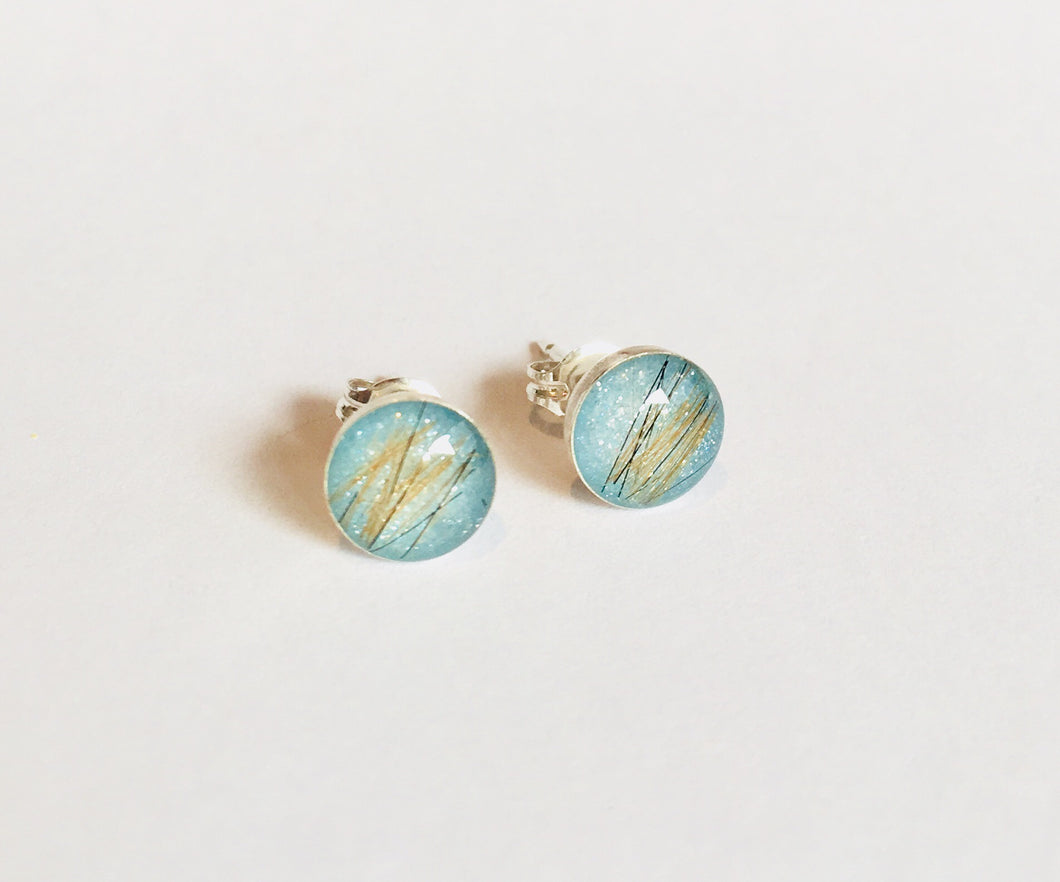 Sterling Silver DNA Keepsake Earrings
Regular price $55.00 $63.00 Sale
DNA Keepsake Earrings - Sterling Silver Studs
These earring studs are perfect to keep your precious elements preserved and close to your heart at all times. From locks of baby hair, breastmilk, umbilical cord flecks, pet fur or pet cremations ashes to more personal items, we can make something special to include any of your treasured elements.
Resin Colours available: Any
Finish: Solid Sterling Silver
Shapes available: Circle Studs
Stock available: Made to order
Customisation available: yes
Current turn around time: Please refer to our website or facebook page for current turn around times. This is approximately 8 weeks from receiving your DNA inclusions, but will vary for each special piece being created.
How to order
1) Decide what you would like to include in each keepsake piece. Please refer to our option charts for colourants. 
2) Purchase the item through our online checkout. 
3) We will email you with instructions of how to post your precious elements to us.
4) We will keep you posted througout the creative process so you can see your gorgeous jewellery being created.
If you have any questions please get in touch, we can't wait to create a special keepsake for you.