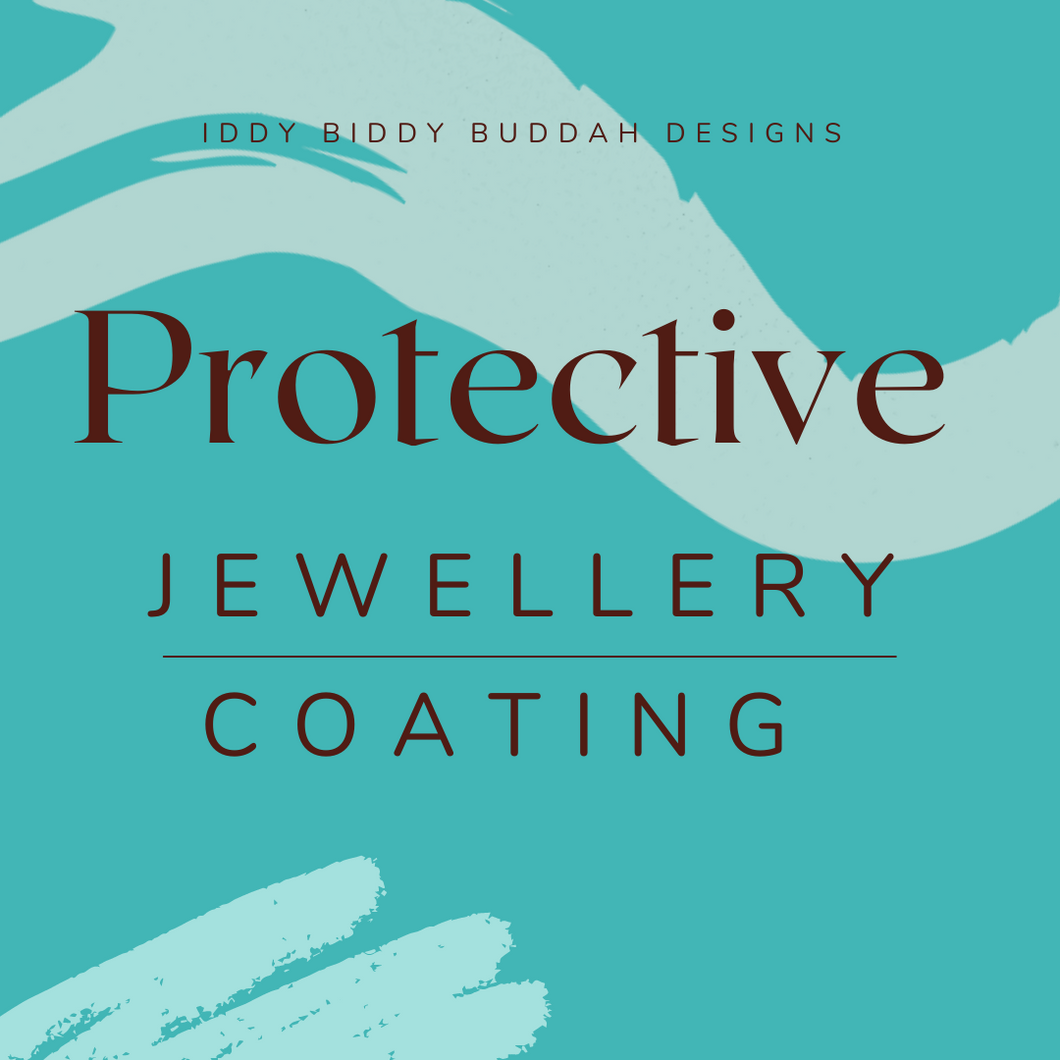 Protective Jewellery Coating
Regular price $40.00 $46.00 Sale
This clear protective coating for jewellery provides a protective shield between metal and skin. It can be applied to all metal surfaces that may come in contact with your skin like earrings, rings, clasps, snaps on jeans, etc. It dries crystal clear and can be reapplied as needed.

1 x 13ml bottle with applicator brush.
This coating is temporary and should be reapplied as needed. If you start to react, it's time to apply another coat. Or if you are extra sensitive, apply a couple to start with, just to be safe.