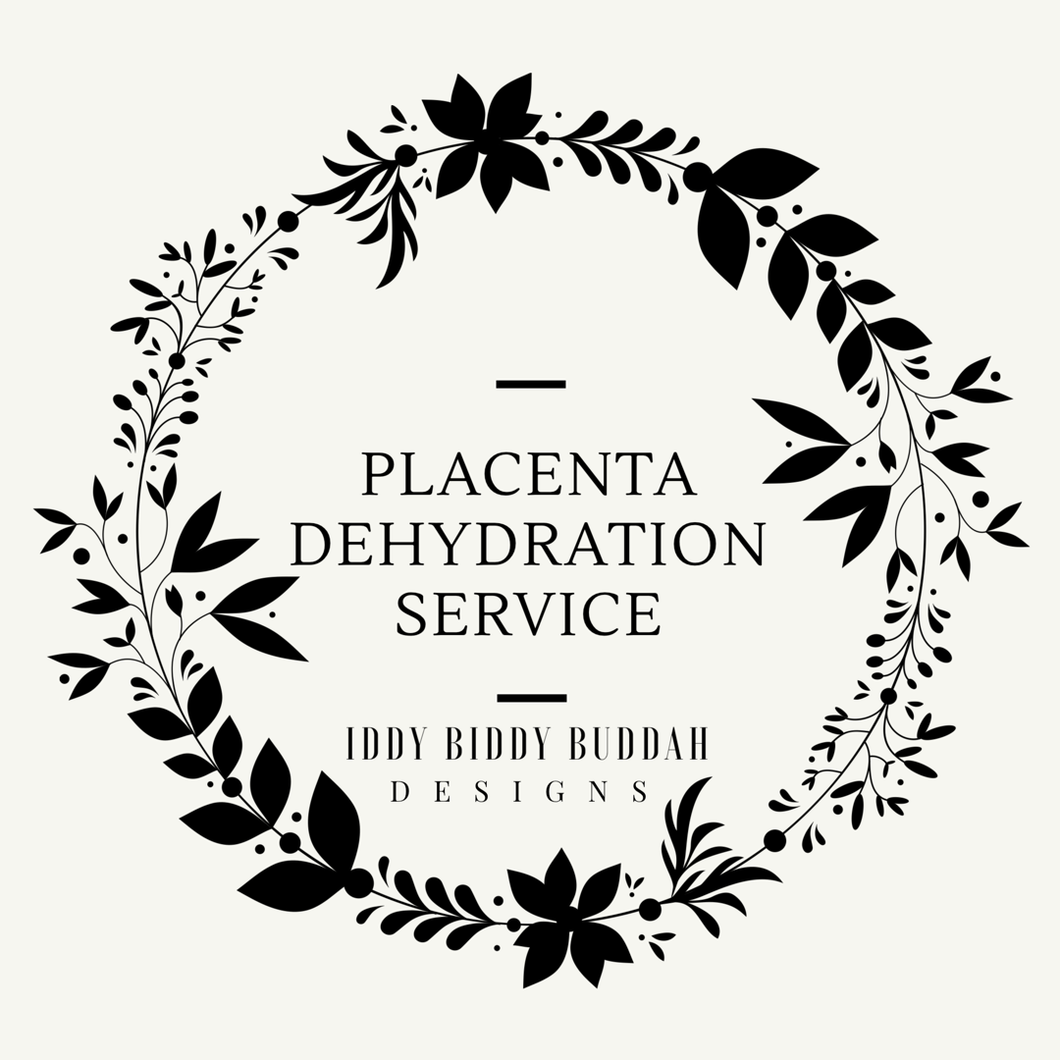 Placenta Preparation Services
Regular price $25.00 $29.00 Sale
Placenta Preparation Service
In order to have a piece of keepsake jewellery made with your placenta it must be sent to us in either an encapsulated or dehydrated form.
Add this service to your order if you would prefer us to dehydrate a portion of your placenta.
Please get in touch with us for full instructions.