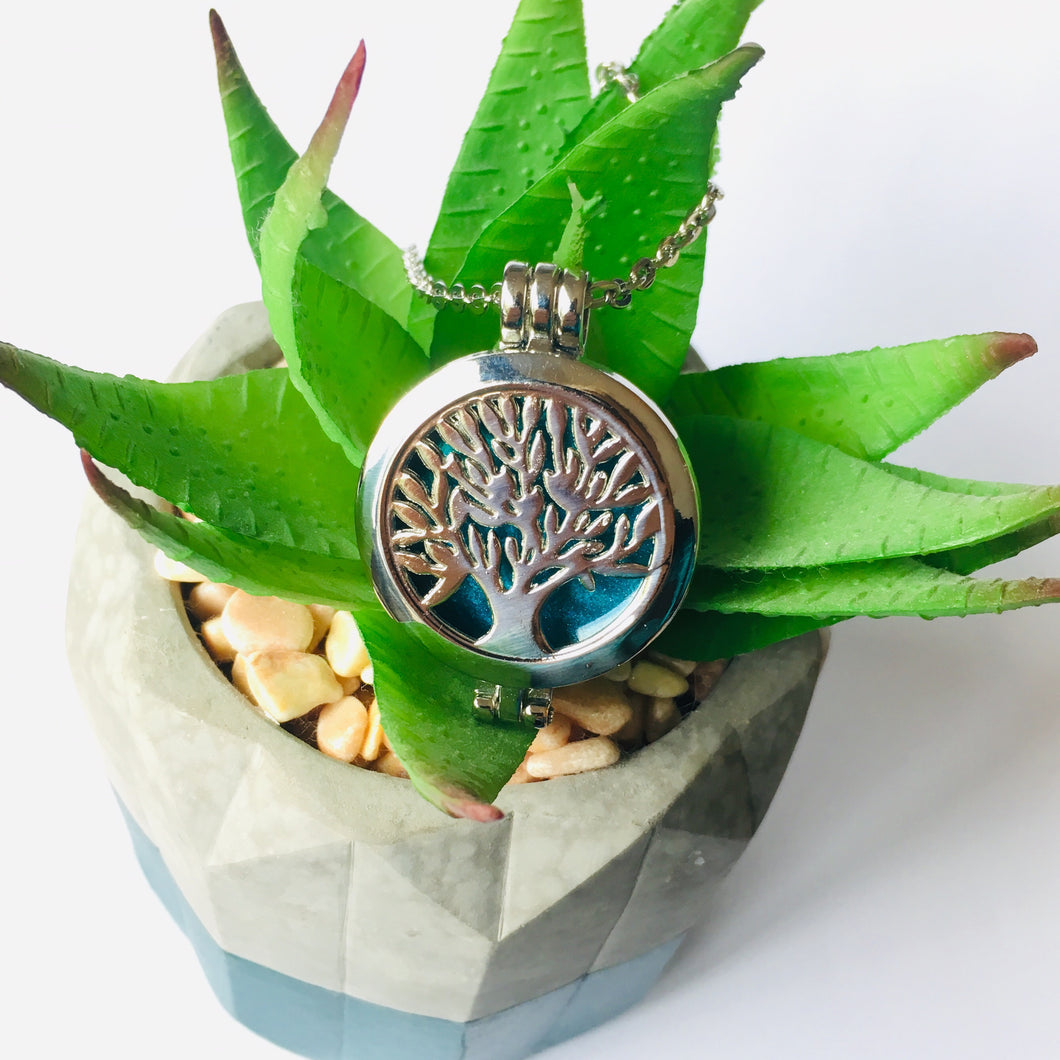 Tree of Life Locket
Regular price $80.00 $92.00 Sale
Tree of Life Locket
These gorgeous Tree of Life lockets are perfect to keep your precious DNA elements preserved and close at heart at all times.
These stainless steel pendants open from a bottom hinge to reveal the special elements set in resin. When closed you can still view the DNA inclusions between the Tree's branches.
 From breastmilk to locks of baby hair, cremations ashes to umbilical cord, we will create a perfect piece to include any of your treasured elements.
You have the option to include tints, glitters, flecks or shimmers to truly personalise these beautiful pieces of keepsake jewellery. Colour option charts. 
How to order
1) Decide what DNA elements and shimmers, glitters or flecks you would like to include in each keepsake piece. Option charts.
2) Place your order through our checkout. Please leave details of your elements and colour choices in "add note to your order". 
3) We will email you with full instructions of how to post your precious elements to us.
4) We will let you know when we receive your elements.
5) Your precious keepsake will be created 6-8 weeks after receiving your elements.
If you have any questions please get in touch, we can't wait to create a special keepsake for you.